Changing lives is my intention and core value!
As a Certified Business Coach, I can help you with self-development, be an accountability partner, and we can work together to set your business goals and grow your business.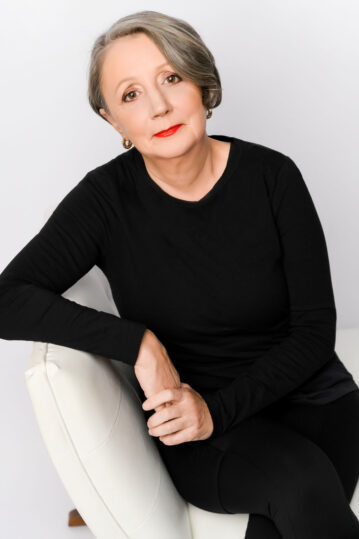 My 30-second elevator speech: Business Coach, MBA'er, Marathoner, Bald Head Island, fanatic! Naturally an Introvert, Love writing/poetry, Favorite foods Vegetarian/Vegan, "Most importantly, Friend!  Ma!"
My favorite saying: "If I can lift one Robin back into his nest again, or one heart from aching, then I have not lived my life in vain." -Emily Dickinson  
Would you like to learn …
"Your professional and skillful coaching has resulted in improvements in effectiveness and efficiency both in my professional life and in personal goal setting attainment. I am grateful for your efforts in working with me." ~ F. Durham, NC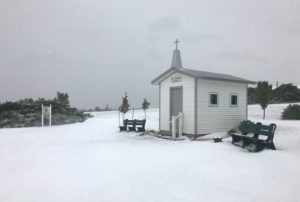 History was made during Super Bowl 55, February 7, 2021, Kansas City Chiefs (9) vs Tampa Bay Buccaneers (31), as Tom Brady, in full Thomas Edward Patrick Brady, Jr., (born August 3, 1977, San Mateo, California, U.S.), American gridiron...
read more